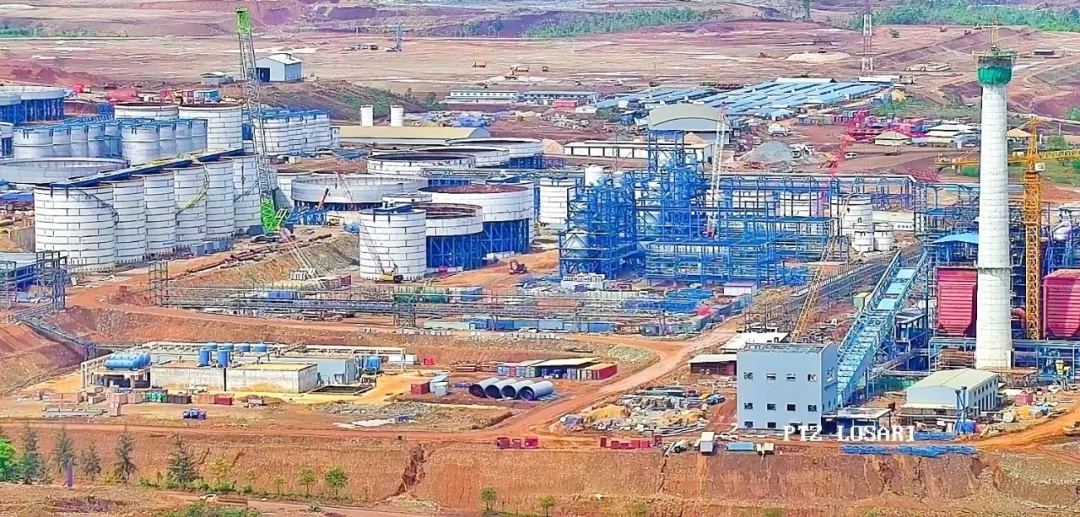 On July 2, 3400 staff members of OBI Island, South hamahela County, North Maluku Province, Indonesia, sweat like rain on the project site invested by Ningbo Lygend company.
"In Indonesia, many construction sites are still in shutdown status. It is not easy for us to start construction continuously." Ningbo Lygend resources company chairman Cai Jianyong said.
Lygend started from the nickel foreign trade, is a small nickel giant. From 2016 to 2019, the company's nickel ore import volume ranked first in China for four consecutive years. Last year, Lygend's laterite nickel ore trade volume exceeded 20 million tons, accounting for 28% of the national share.
In recent years, Lygend has extended its commercial territory to the manufacturing end, cross provincial acquisition and cross-border factory building, which can be described as frequent actions.
Since 2018, Lygend and Indonesian partner have successively invested in nickel cobalt hydrometallurgy nickel sulfate cobalt sulfate project, rkef ferronickel smelting and supporting power plant projects in Indonesia, a Pacific island rich in laterite nickel ores.
One belt, one road, the major project in Zhejiang Province, is invested in the two major projects, which is 2 billion USD. It is also a strategic investment project in the local area.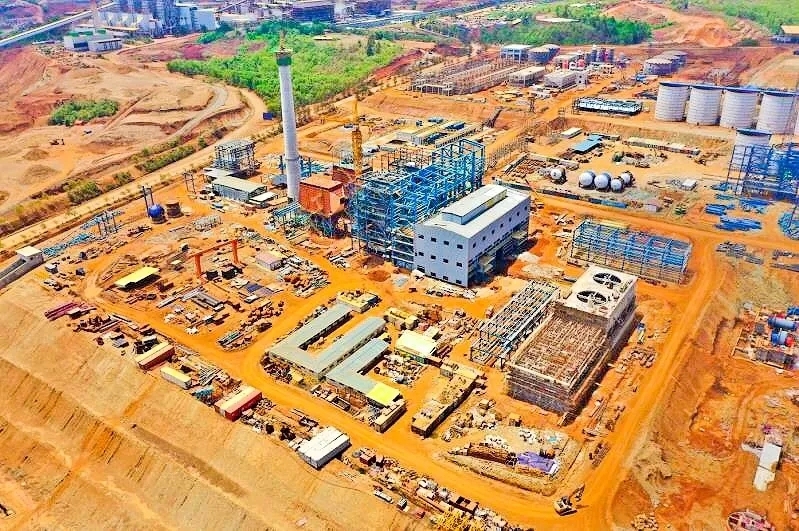 "At most, there are more than 5500 construction workers, half of whom are Chinese employees." Cai Jianyong said.
According to the plan at the beginning of the year, Cai Jianyong was supposed to be in the Obi island at this time to take charge of the project construction. However, a sudden novel coronavirus pneumonia has disrupted the pace of his project and construction.
Five months ago, more than 2000 Chinese construction workers from the Lijin Indonesia project returned to China for the Spring Festival. As a result, they caught up with the outbreak and stayed in China. After the traffic resumed, the Indonesian government required these personnel to return to Indonesia after 14 days of centralized isolation in a third country. However, it was not easy to wait until the end of the isolation period, the overseas epidemic situation began to be high, Indonesia restricted the entry of personnel, more than 2000 construction workers suddenly "in a dilemma"
What should we do with a project of over 10 billion and a construction scale of thousands of people?
We should adjust the construction period plan in time to make the existing construction force of Indonesia project incline to the projects under construction and to keep the key points.
At the same time, in the face of a huge employment gap, the local background of halida group, the Indonesian partner, began to recruit a large number of construction workers in early February, even organized cross-border recruitment, and introduced workers from nearby Vietnam, Cambodia and other places as reserve forces to supplement corresponding posts.
In order to ensure the production and epidemic prevention materials, Lygend's domestic purchasing team responded quickly, bought epidemic prevention materials overtime and transported them to the island in batches. As of June 30, Obi had received three batches of materials, including 710000 masks, 1500 bottles of hand sanitizer, 550 sets of protective clothing, 500 temperature measuring guns, 7000 testing reagents and 25 ventilators
"The timely arrival of these medicines and prevention and control materials has given the staff a reassurance." Cai Jianyong said.
In a few days, the nucleic acid detector purchased by the company will also arrive at the scene. At that time, Obi island with weak medical facilities will have its own nucleic acid detection laboratory, which will greatly improve the detection efficiency, accuracy and coverage.
In addition, Lygend also actively fulfilled its social responsibility by donating 10 million yuan of anti epidemic materials to the Indonesian central government and governments at all levels, including 100000 masks, 10032 nucleic acid detection reagents, 3800 serum rapid detection reagents, 5 respirators, 10000 protective clothing, 2200 goggles, 400 temperature measuring guns and 1000 bottles of hand sanitizer.
At home, Lygend is more timely. In February, Lygend Ningbo headquarters donated 20 million yuan to Yinzhou Charity Association. Subsequently, the Jiangsu subsidiary donated 3 million yuan to the local government.
In terms of epidemic prevention and control at construction sites, Ningbo Lygend "exports" the domestic "joint prevention and control" mode, and also integrates the villagers on the island into the prevention and control system to take the responsibility of organizing the epidemic prevention and control of the whole island.
Set up a leading group for joint prevention and control, formulate a bilingual prevention and control system between China and India; work with local government departments to formulate strict control measures for going up and down the island; villagers organize joint defense teams to patrol all over the village to ensure that non residents are not allowed to go to the Island A series of measures have been taken to make the epidemic situation on the island stable and controllable.
"The company's project is not only a simple investment, but also will provide a lot of local employment in Indonesia. Therefore, the project cannot be stopped. Strict measures must be taken to prevent the virus from entering the project site." Cai Jianyong said.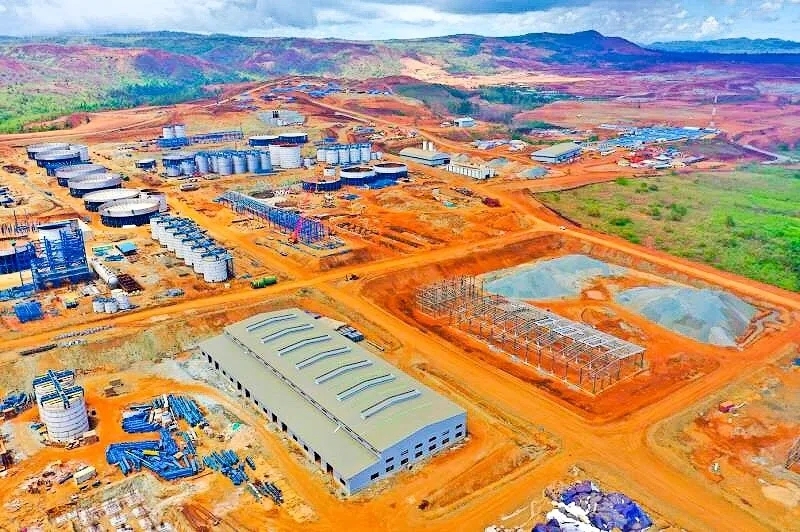 Since the outbreak of the epidemic, although the construction progress has been affected to some extent, under the active response of the company, the company has basically maintained the efficiency and speed, and has made major breakthroughs in all key time nodes——
On April 27, the wall plate of nickel cobalt hydroxide precipitation tank was installed;
On May 5, the main body of limestone mill was installed;
On May 15, the main body of limonite trough scrubbing machine was hoisted;
On May 20, the mixing blade of high pressure acid leaching feed tank began to be hoisted
"The project is expected to be completed in October and put into production by the end of this year." Cai Jianyong said that at present, the company still has a lot of Chinese employees who have not arrived in Indonesia, "I hope the epidemic will end soon and the project construction can be fully fired."